Wow, what a start!  With much anticipation surrounding our Grand Opening, we had a fantastic summer!  After opening for sales in mid-June, Pennwood Estates Section 1 is almost sold out!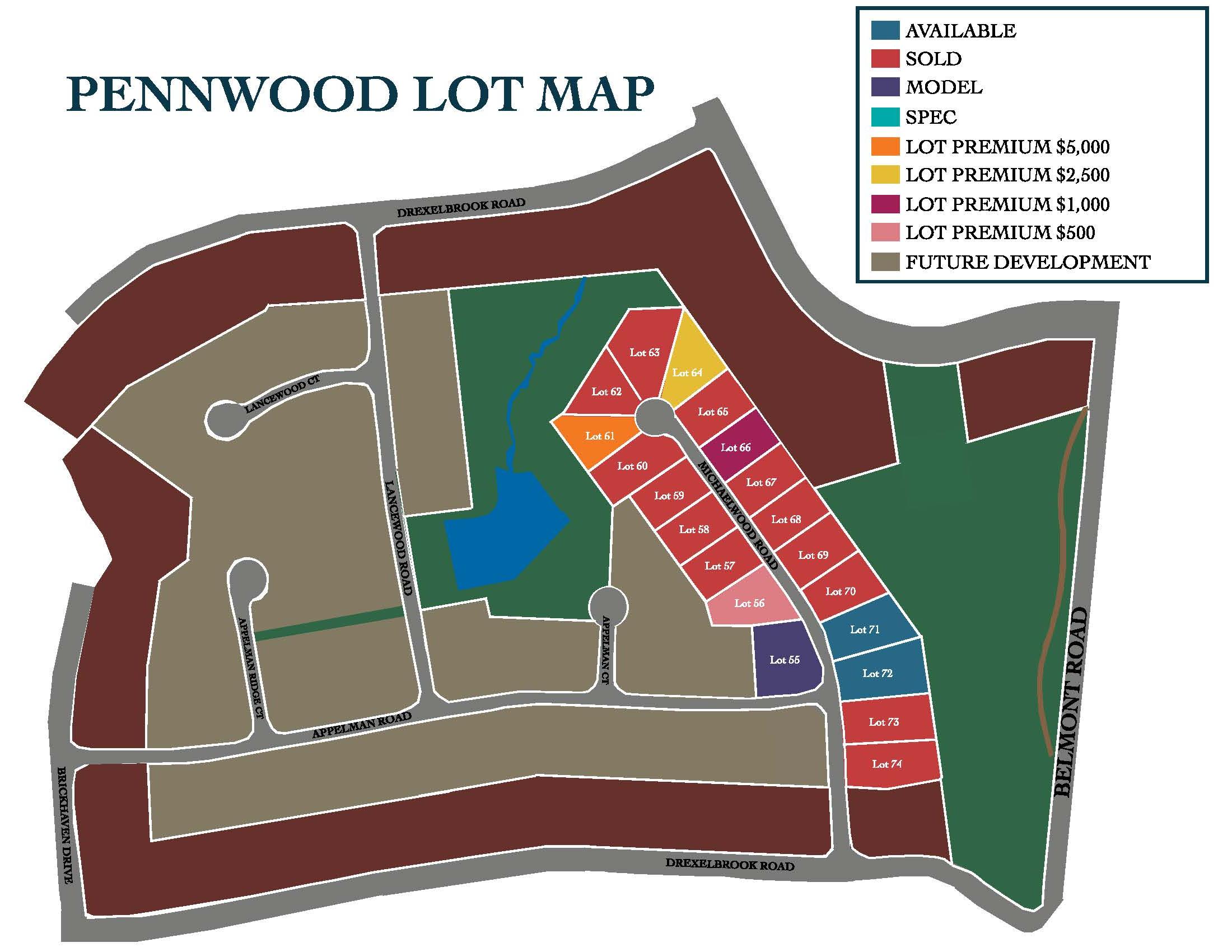 We have been overjoyed with the response and are so happy that we have been able to help so many wonderful buyers achieve their dreams!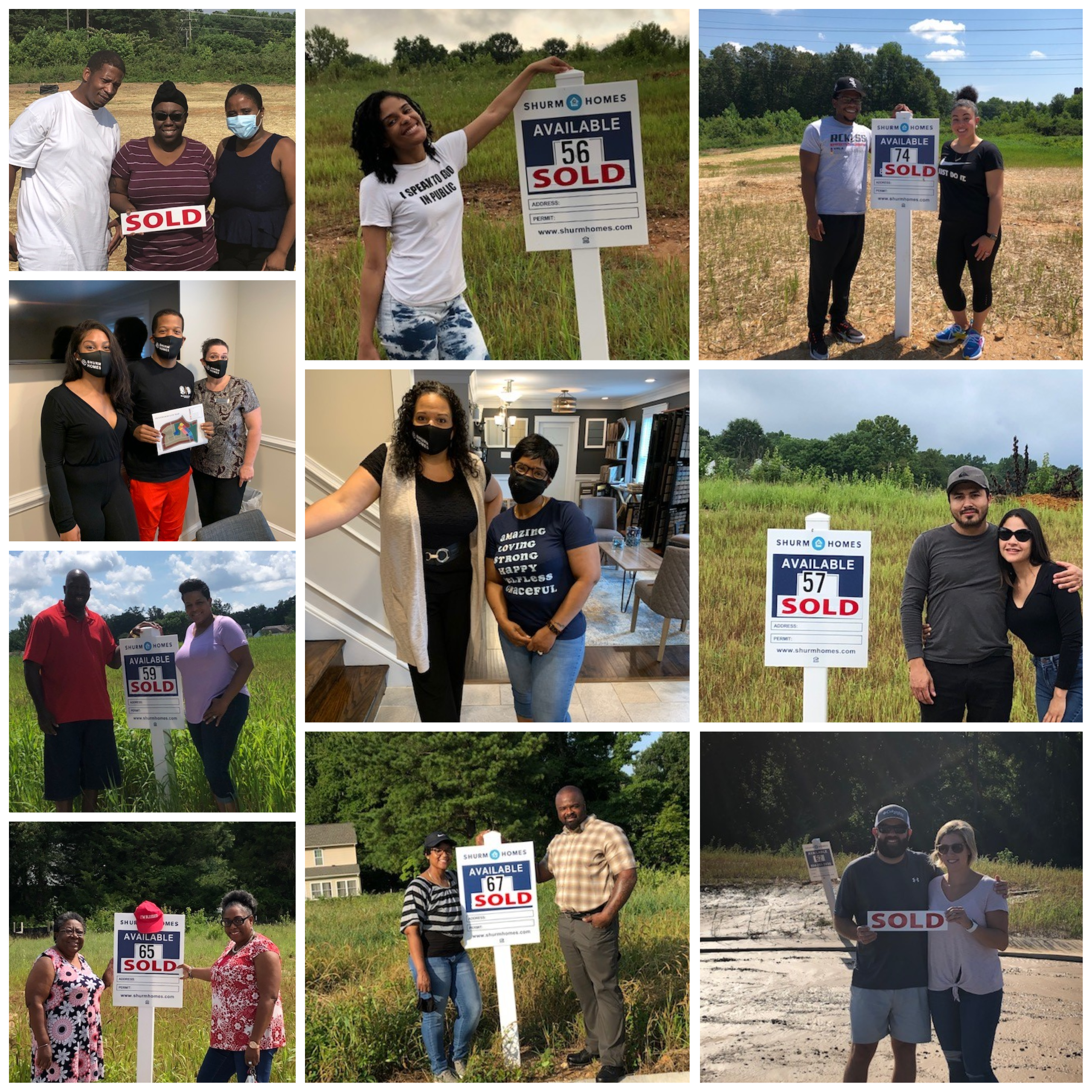 We love hearing the stories, the dreams, the wishes for our buyers new homes.  Our homeowners make up the fabric of the community, where strangers will become friends, meals will be shared, children will trick-or-treat, and memories will be made.
We have limited opportunities for those who want to be in the first section of Pennwood Estates.  In fact, since demand has been so great, we have released 2 more homesites for sale – 71 and 72.  These are prime for a walk out basement, with nothing but privacy in your back yard!  Only 4 homesites in Section 1 remain – all offering more space and privacy than other new home communities!
We are proud to be able to offer our homeowners a quality built home at a price they can afford, with more chances to personalize their home and create the vision for themselves and their families that they've always wanted.
To find out more about Pennwood Estates, or to sign up for our Section 2 VIP List, visit www.shurmhomes.com/pennwood, or call 804-251-3530.