As a homebuyer, one of the most significant decisions you'll have to make is whether to purchase a new construction home or an older home. Take a look below at just a few of the reasons people decide to choose NEW with Shurm Homes:
Customization
One of the biggest advantages of buying a new construction home is the ability to customize the home to your liking. This means you can pick the flooring, countertops, cabinets, paint colors, and more. In contrast, existing homes often require extensive remodeling to make it look and feel like your own. This is not only time-consuming but can also be costly.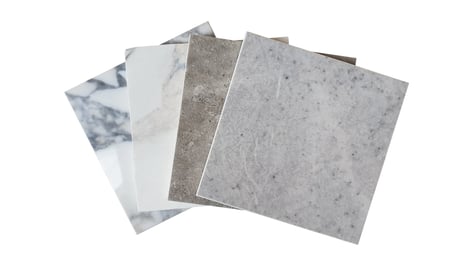 Energy Efficiency
New construction homes often come with energy-efficient building materials and appliances, resulting in a lower carbon footprint and reduced utility bills. These homes are constructed using the latest technology, making them much more energy-efficient than old homes. Insulated windows, high-efficiency heating and cooling systems, and better insulation can make a huge difference.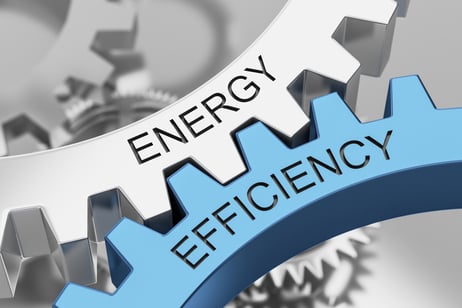 No Repairs
Buying a new construction home means getting a house with everything brand new, so there shouldn't be any worries about repairs in the near future. This could include everything from a new roof to plumbing or electrical. This can save money and time for the homeowner in the long run.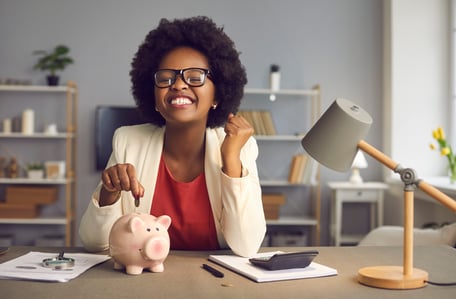 Home Warranty
Our homes come with a 1-2-10 year warranty through Shurm Homes and QBW, backed by Liberty Mutual, which covers defects and other issues that may arise in the first few years of homeownership. This means you won't have to pay for expensive repairs out of pocket. Home warranties can give peace of mind to the homeowner.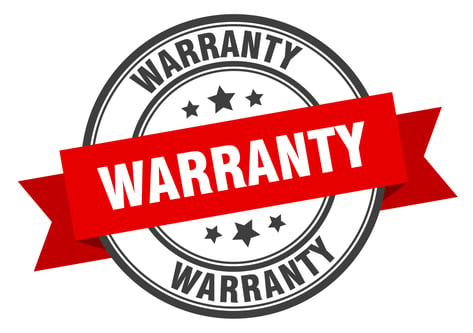 Modern Amenities
New construction homes often offer modern amenities like built-in appliances, smart home technology, and large, open floor plans. This can provide a more comfortable and functional home compared to older homes. The latest designs and features enable a better lifestyle for the homeowner.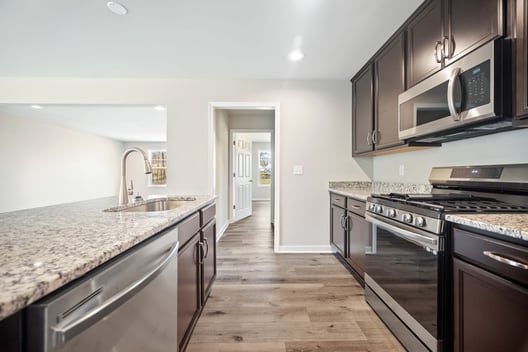 Buying a new construction home can offer many benefits, including customization, energy efficiency, no major repairs, a warranty, and modern amenities. While the price tag may be higher than an older home, the long-term savings, and peace of mind that come with a new construction home can be well worth it.