There are many advantages to building your new home, but the one that usually comes to mind for most people, is the ability to make your vision come to life! When you buy a resale, there is often a laundry list of projects you would like to do, or things you would like to change about your new home. This does beg the question— How "turnkey" is your "turnkey" house?

When you go through the design process for a new build, you have the ability to make it TRULY move-in-ready. Nothing is worse than realizing that after weeks of packing, and then unpacking, moving around, and organizing, that your place still doesn't feel complete. You hate the wall color, you are still annoyed that there is no backsplash, there is already a stain on the carpet that you promised yourself you would replace. What happens in most cases? These projects get pushed to the wayside, until you realize 8 months (or 8 years) later that you never made that house feel like the home you wanted. You will look up and see the pain samples still taped to the wall, the photos of your favorite backsplash options became nothing more than saved photos on your Pinterest board, and the rug that you chose to match your new LVP flooring is sitting in the closet—still in its original wrapping.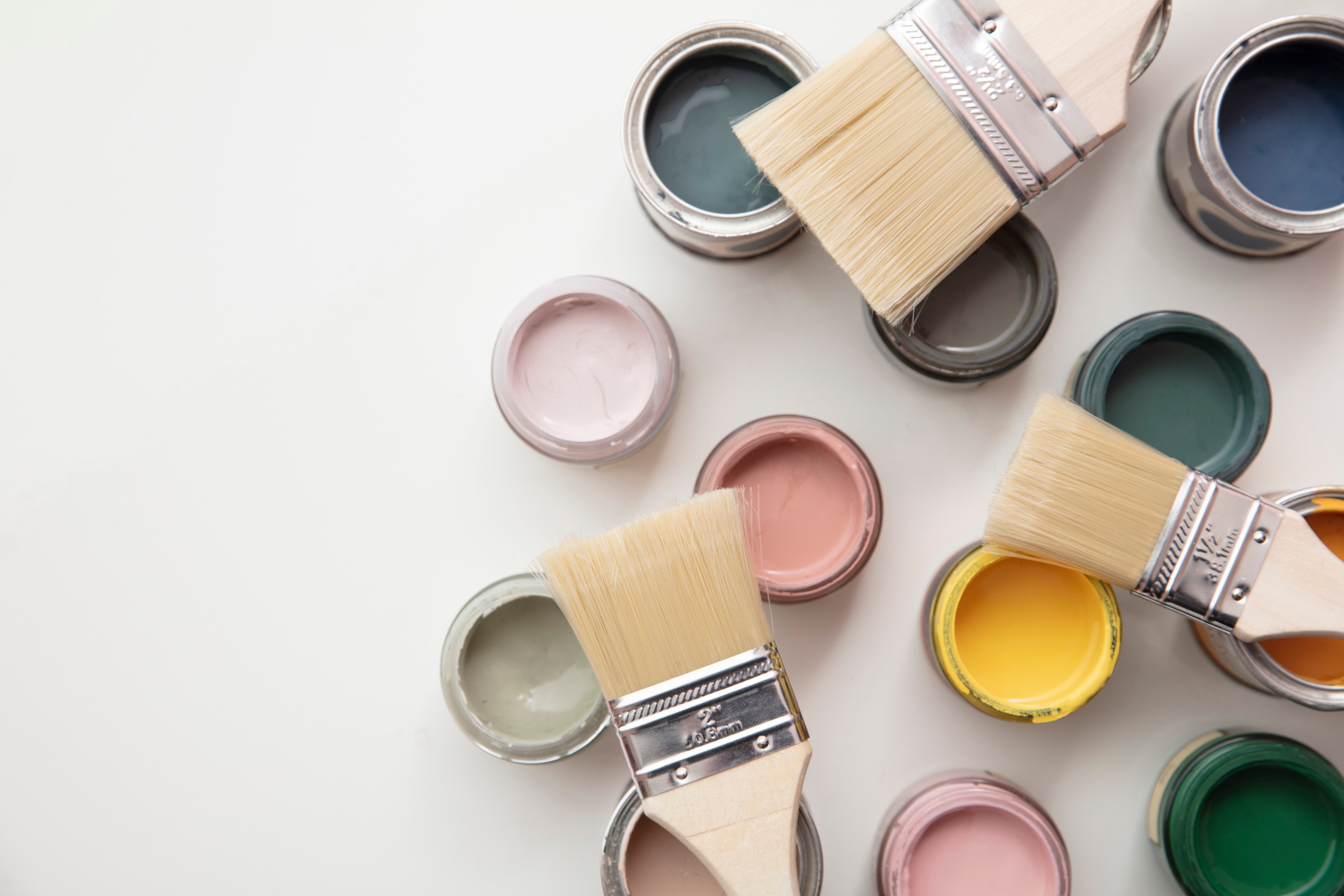 The excitement of looking at new homes can give us a sense of confidence that we can make all of the little things we don't like about a home, work. We suddenly imagine ourselves putting on a hardhat, and making someone else's old home, feel like our new home. BUT, this is NOT an HGTV special, it's your HOME. So why turn something old into something new, when you can turn something new into something that's yours?!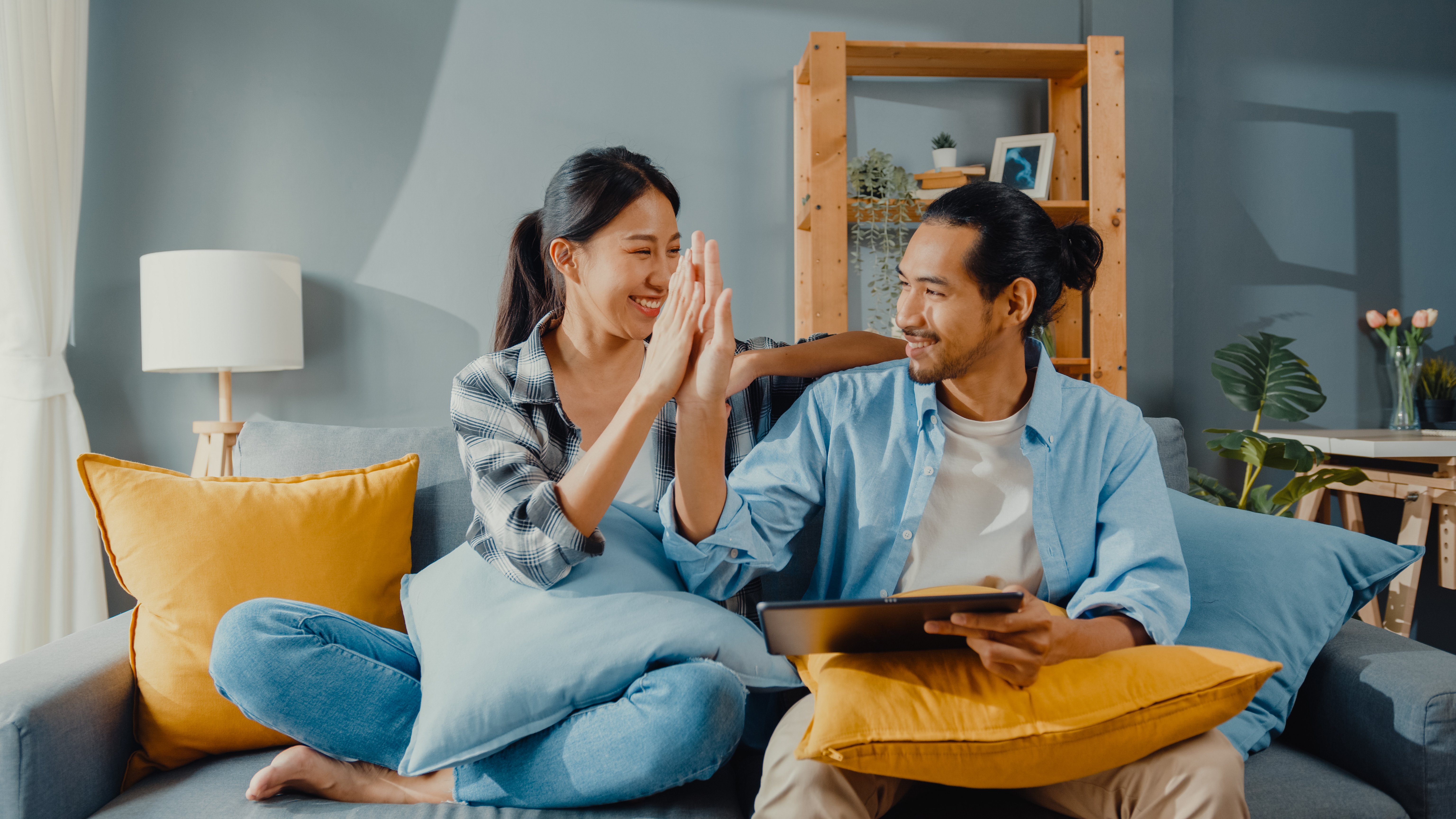 This is where Shurm Homes puts on our superhero cape and shows you a new way to imagine your space: from the ground up (LITERALLY!) The magic really takes shape in our design studio! At your design appointment, you will choose all of the details of your home, from your siding color to your door-style. We will make sure that when you close, moving in your belongings is the only project you need to do! The best part is… our design studio is IN HOUSE!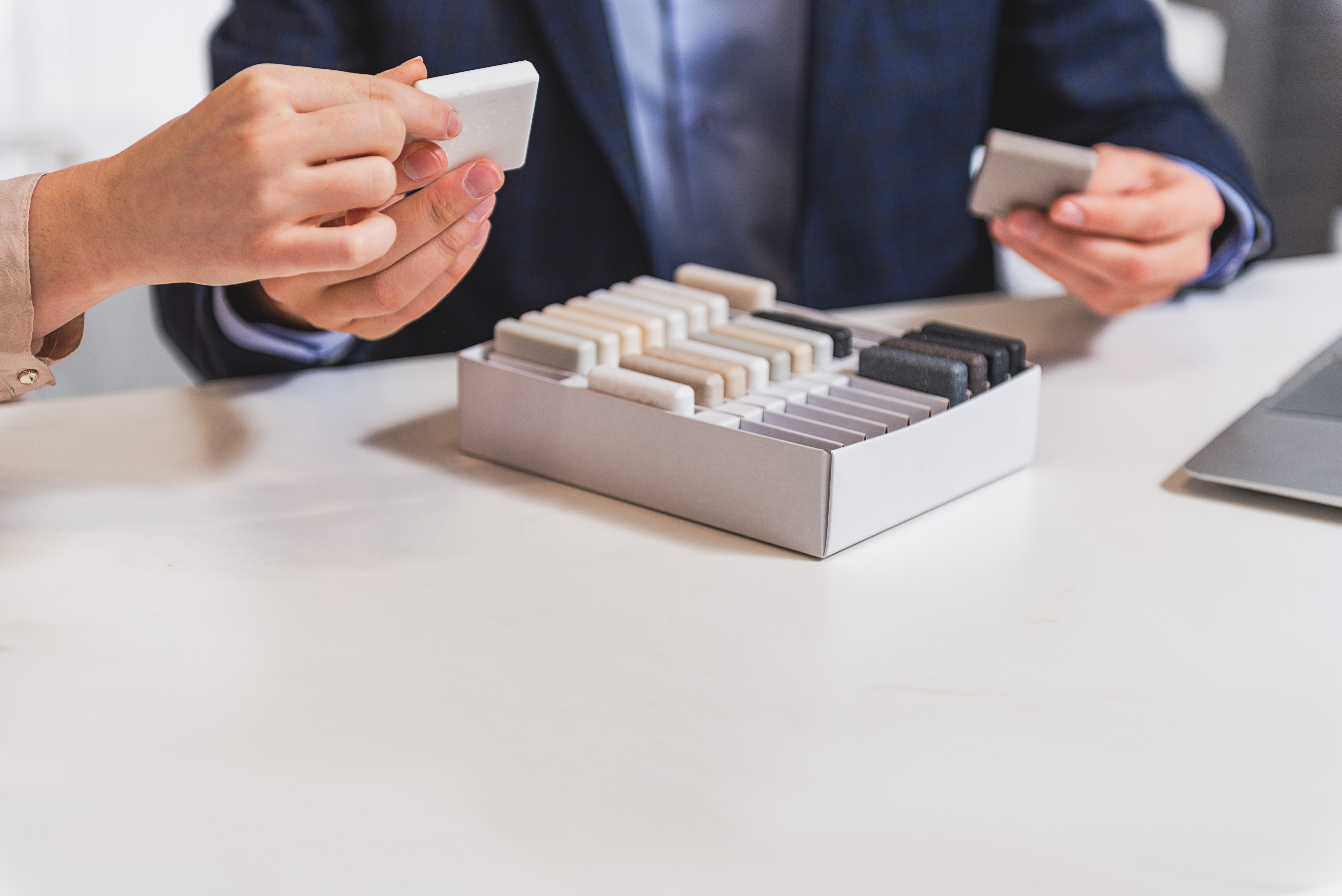 You may be wondering what the advantages are of having an in-house design studio. Being able to have a private design appointment, where you get to see, touch, and compare all of the available selections makes all of the difference in the world. Everything from siding, faucets, foundation, granite, cabinets and more are available to view in person before you commit to your specific selections.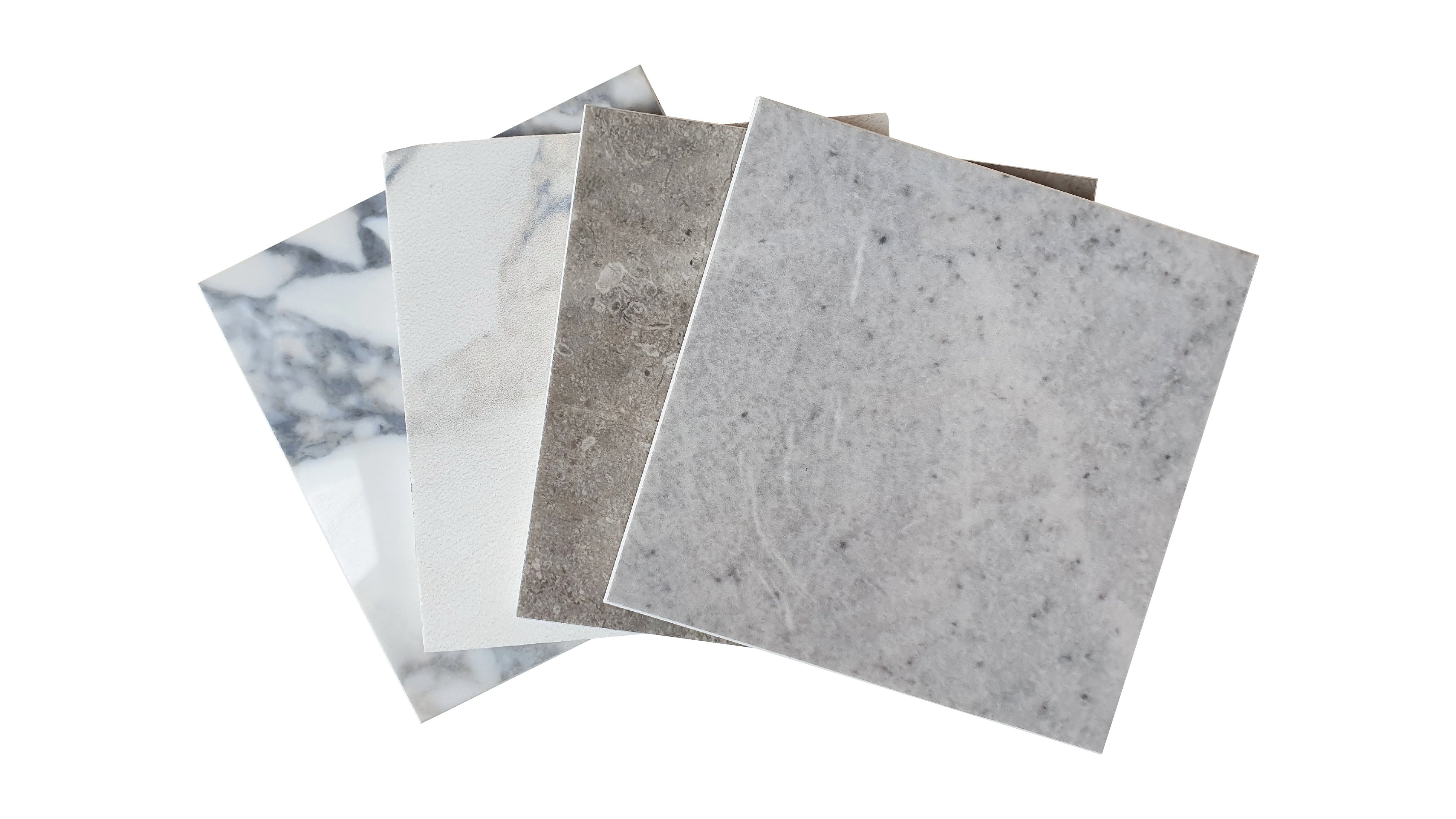 Want to see our design studio in person? We would love to have you come out and view our design studio and get excited about the prospect of designing your new home! We have design studio open for preview appointments every few weeks on a rotating schedule! This means that if you are wanting to know what Shurm Homes has to offer, you can come by and see for yourself! Because it is open only by appointment, make sure you reach out to our Online Sales Consultant to find out the dates and get on the schedule! You can reach her at dmorton@shurmhomes.com

We look forward to having you visit us in the design studio!