If you've ever driven through the Town of Ashland, VA, you may chuckle to yourself when you see the sign that says "Ashland, the Center of the Universe."  How can this quaint town right off of I-95, with a population of 7,200 be the Center of the Universe?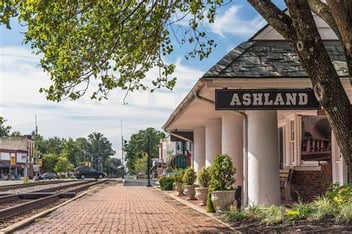 Just a quick drive to both Richmond VA and Washington DC, Ashland is centrally located along the East Coast, with easy driving or train access to many major US cities.  Richmond International Airport and the airports near DC offer convenient access to flights around the world (when we can travel again, or course!).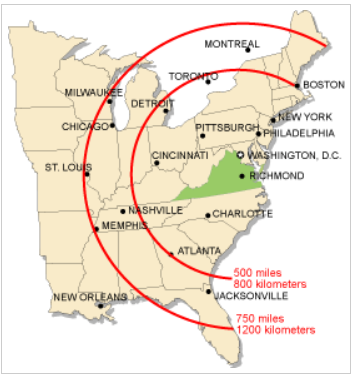 Just West of Ashland, down Patrick Henry Road, you'll find Riva Ridge, a pristine community of 8 5-8 acre homesites, with sprawling landscapes, gardens, and a place where you can finally bring your horses home.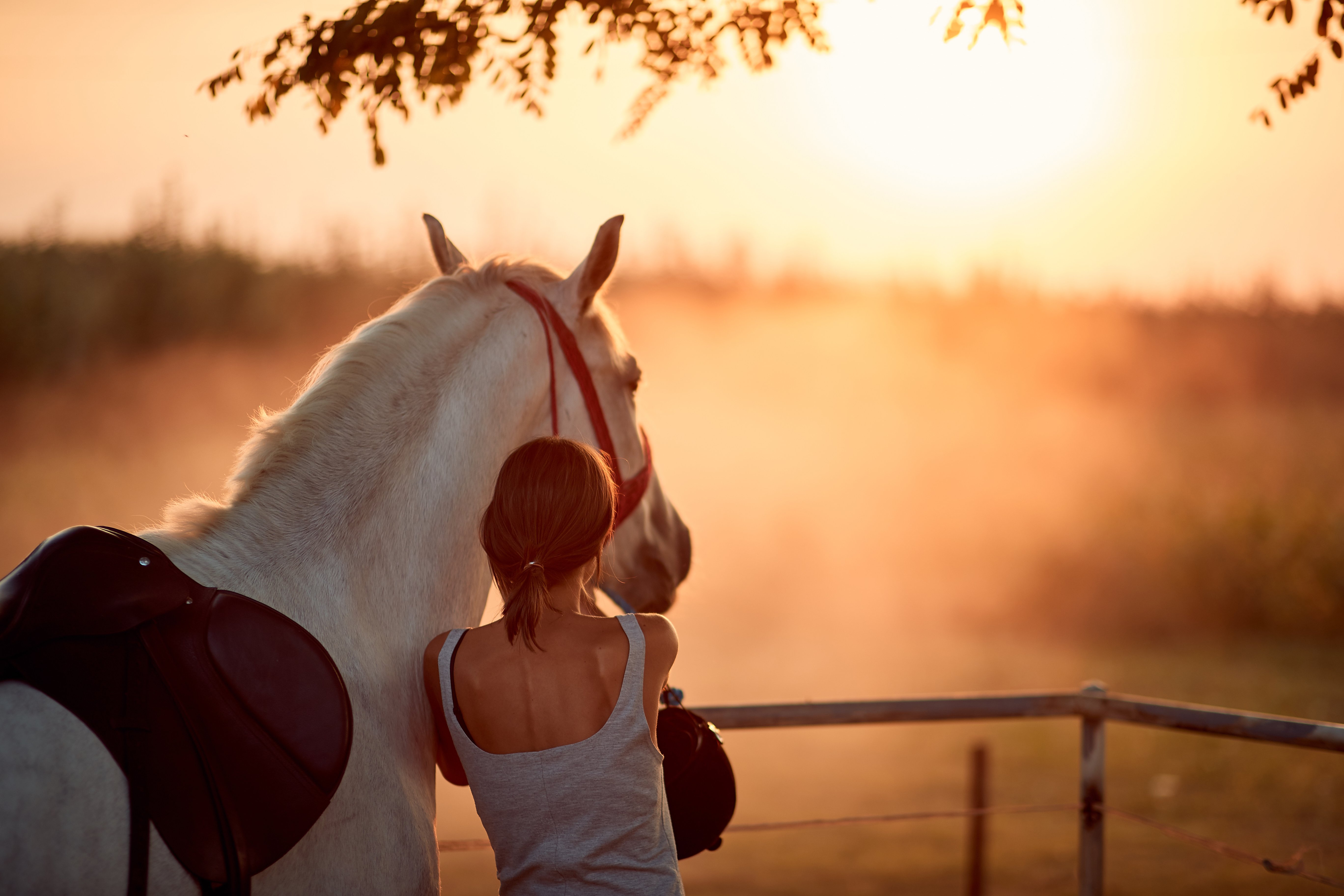 We are still a few months out from sales starting and our model home construction, but we are excited to share some of the development activity going on!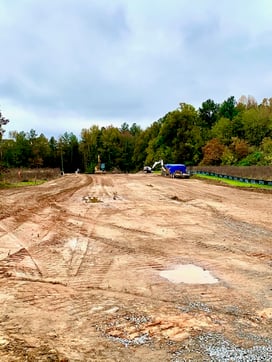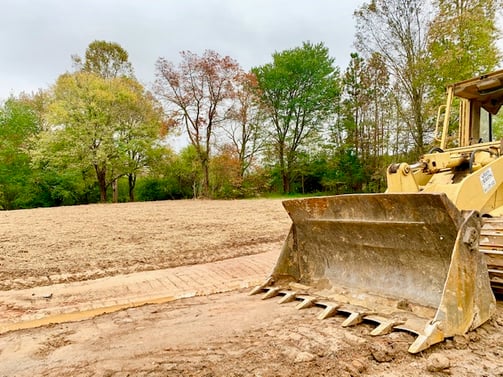 Roads are being cleared and will soon be in!  We are excited for construction to begin and to release more information as we get closer to our preview event.  The beautiful colors of the autumn leaves perfectly frame the development activity, and with a little imagination you can envision what this may look like next fall, when residents of the 2 and 4 legged variety will call Riva Ridge home.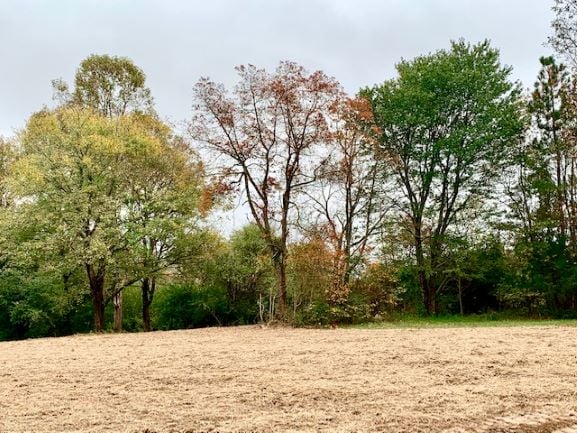 If you are interested in finding out more about Riva Ridge, and how we can handcraft your dream home on 5-8 acres near the "Center of the Universe," sign up for our Riva Ridge VIP list at www.shurmhomes.com/riva-ridge.